Kruger Park Birding |
The Ten Best Birding Drives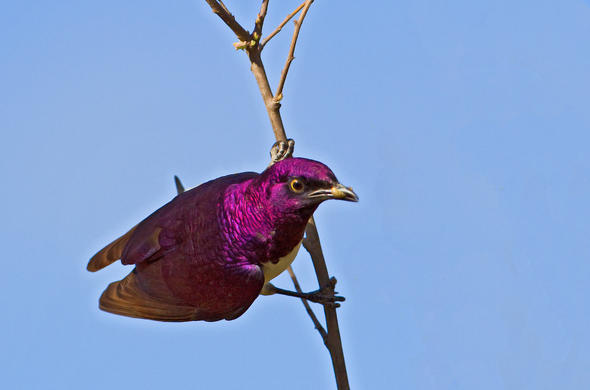 With luck and the right conditions, one can have good sightings on any of Kruger's roads. However, the best birding is usually on roads that traverse a diversity of habitats and include stretches of riverine forest. And although there are never any guarantees in birding, these recommended routes offer chances of good sightings, even 'lifers' on these roads, and is higher than average.
Best Birding Drives