Kruger Park Birding | An Introduction to Birding in Kruger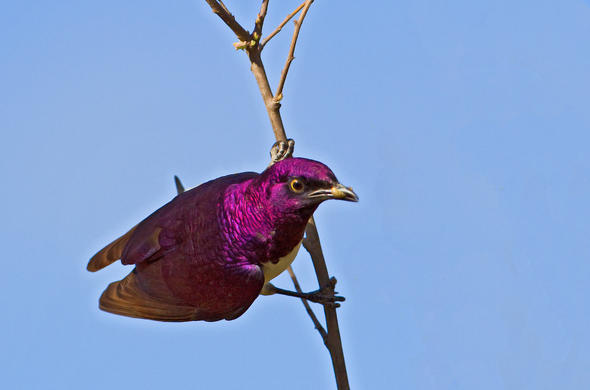 Kruger Park is a compelling experience for those open to the drama of the natural world. The vast plains, woodland savanna and riverine gallery forests are a deceptively tranquil stage upon which life and death are ever at odds, yet the tension between these opposing forces sustain a balance in the bushveld with a peculiar mix of robustness and sensitivity.
Birding Index: Facts and Resources
Definitive Bird Guide

Considering that a Martial Eagle can take on prey heavier than 30kg, it's no surprise that isolated incidents are reported of the large African birds of prey attempting to seize children in the fields near rural homesteads.The philosopher Julian Huxley believed that birds are, in many ways, more highly evolved than us. They symbolise freedom. We can admire and envy the way their wings lift them beyond the baggage that goes with our bigger brains.