Maps of Kruger Park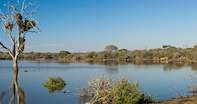 ©Roger de la Harpe
Get prepared for your birding experience with these maps of the Kruger National Park. Providing information on the Kruger's Habitat, Vegetation, Geology as well as Rainfall.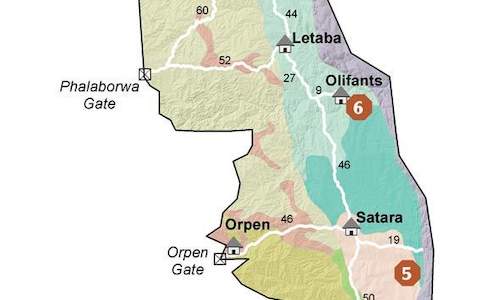 Discover the best birding walking trails in Kruger Park. Each walk has a trail camp that has been carefully sited in scenic surroundings. Th...
more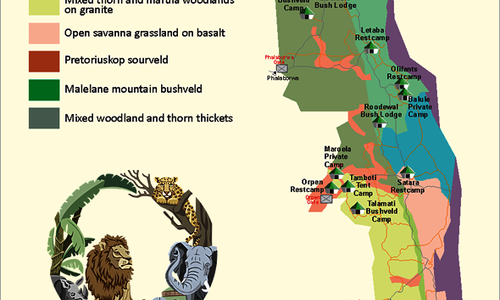 This Kruger Park Habitat map will provide some understanding of the vegetation overlying the rock and soil-types which pretty much determine...
more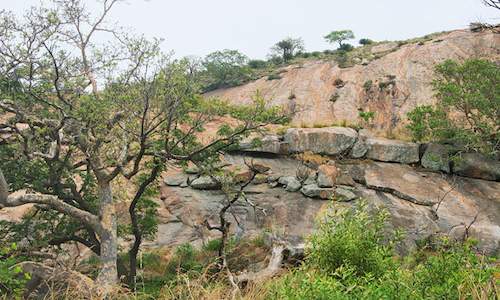 Besides climate, the other main habitat determinant is the underlying geology of the landscape. This determines soil types and structure of ...
more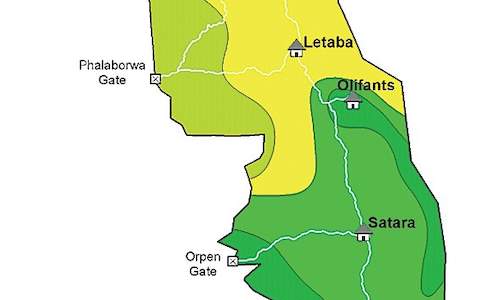 A major influence on birding in Kruger is the pattern of rain. The Park falls within the southern African high pressure weather system most ...
more